AS ALWAYS, BOOKING IS ALSO AVAILABLE ONLINE!
WHAT TYPE OF EXPERIENCE ARE YOU SEEKING?

CELEBRATING 75 YEARS TRAVELING THE GLOBE
LEADING THE PACK IN TOURS, CHARTERS, AND EXPERIENCES
After 75 years in the tour industry, our family has learned that it's not just getting from point A to point B— it's about an unforgettable experience. With state-of-the-art motorcoaches and amenities, it's our goal to ensure your delight, comfort and safety. Whether you are booking a weekend getaway or chartering a bus for a trip of your own, our team of dedicated professionals is there every step of the way. Welcome aboard!
RELAX AND ENJOY YOUR TRIP.
Everyone wants to have a worry-free experience while traveling, especially when it comes to trips that take you far beyond your homestead. Wolf's Bus is proud to offer travel insurance options from Allianz Travel. Going on the trip of a lifetime? First time traveling? Fill out this form and receive a quote for insurance that suits your travel plans.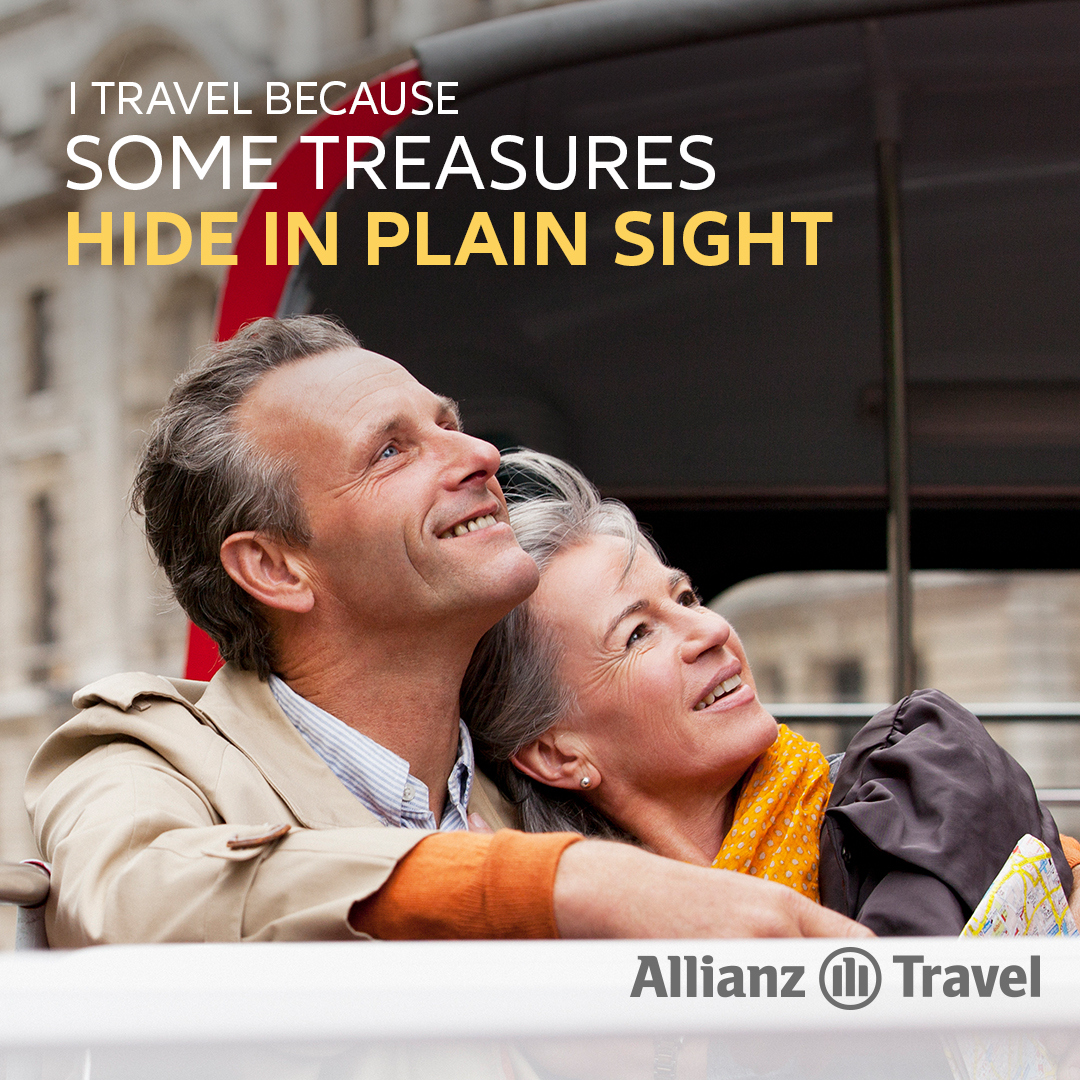 THERE'S A TOUR FOR EVERYONE!

THERE'S A TOUR FOR EVERYONE!
ALL ABOARD THE
AMERICAN COUNTESS
JULY 7-14, 2024

Set sail on a gorgeous U.S. River Cruise from Pittsburgh, PA to Louisville, KY on the tranquil waters of the Ohio River. Experience a variety of excursions and activities along the way!
For more information or to book your tickets now, click here: